Prefabricated Double Wall Grease Duct with Custom Finishes when duct is exposed to Dining Room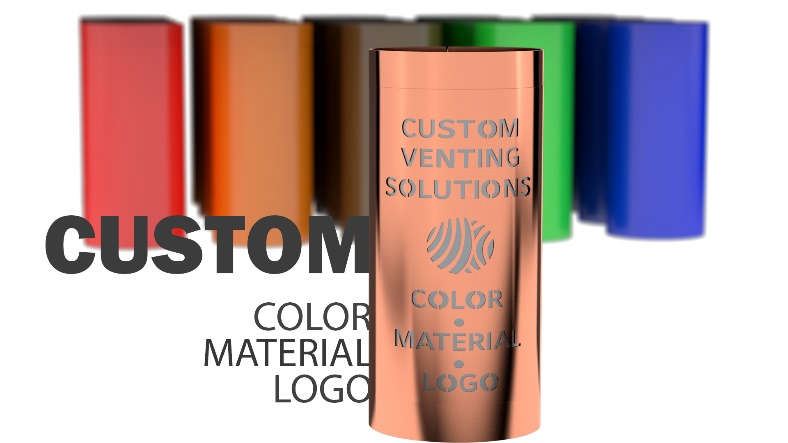 The Clear Choice in Grease Ducts
ZVS is the most innovative factory-built kitchen
grease duct in the industry. With a zero clearance rating,
our integrated chase construction sets the standard for design. Available in both stainless and aluminized steel exteriors,
ZVS can be customized to your unique application
requirements. ZVS is the clear choice for new restaurant
construction or retrofitting future expansions or modifications.