A Utility Distribution System (UDS) is a centralized infrastructure designed to efficiently distribute essential utilities, such as electricity, gas, water, and steam, to various equipment and appliances within a facility, especially in commercial kitchens. Utilizing a single point of connection for all mechanicals the UDS streamlines the organization and layout of these utilities, reducing the need for individual connections for each piece of equipment. By consolidating utility connections into a single, organized system, the UDS enhances safety, simplifies maintenance, and offers flexibility in equipment placement. This system is particularly beneficial in environments where equipment configurations might change frequently, as it allows for easier repositioning and scalability. Moreover, a UDS can also incorporate features like emergency shut-off valves, ensuring a safer operational environment. Regular inspections and maintenance are essential to ensure the UDS operates efficiently and safely, minimizing potential risks associated with utility distribution.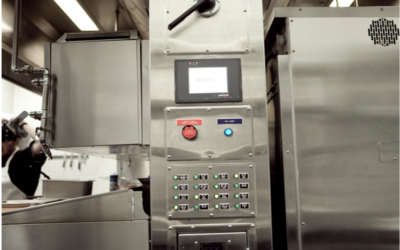 Features & Benefits Expandability: All plumbing manifolds are provided with multiple plumbing stubs for future use. All electrical systems are designed for additional...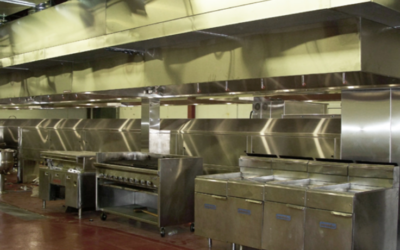 The Utility Distribution System allows greater flexibility over conventional utility connections and offers a cost-effective way to replace the custom designed wall built by...